How to Use Brookstone Coupon Codes?
1. Click continue checkout button. This directs to the billing page where the coupon/promo/rewards code is entered.
2. Type in the coupon/ reward/discount code in the blank field then click the apply button or link
3. For gift cards, type in the Gift Card Number and the Gift Card Pin.
4. Select the payment type and details then click continue checkout button.
5. The page redirects to the Submit Order tab. Click on the submit order button just right below the item's image
6. Finalize the order.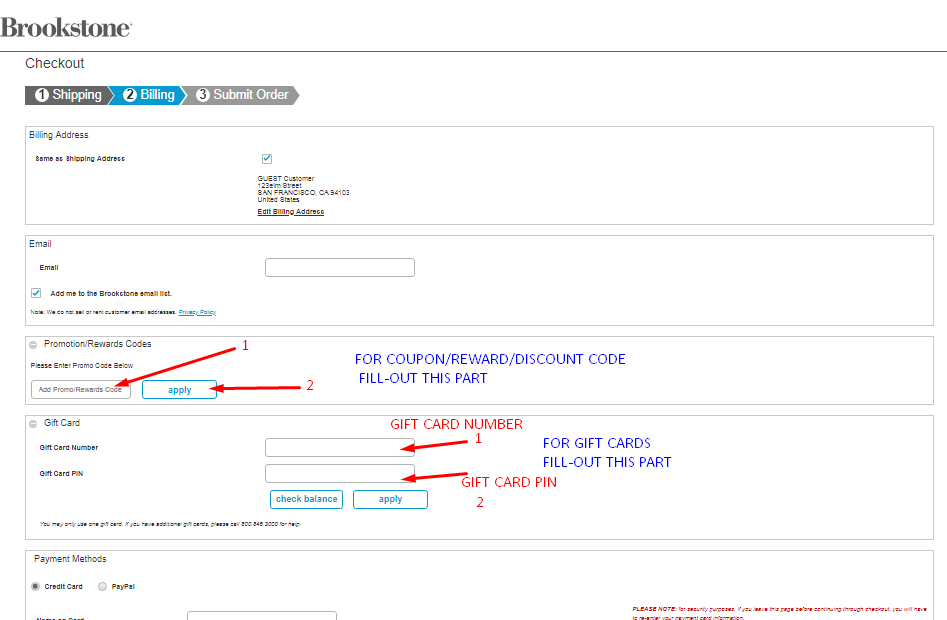 How to Save from Brookstone?
There are many and varied ways to save on your purchases with Brookstone.
1. Save on your merchandise purchase by using coupon, discounts, rewards, promo, deals or sale codes when purchasing online or at the airport stores.
2. Save on your shipping cost by using shipping codes during checkout.
3. Regularly check and avail of Brookstone.com online and in-store promos, sales, and discounts.
4. Use or send Gift Cards.
5. Enjoy Brookstone's Clearance Sales.
Brookstone Review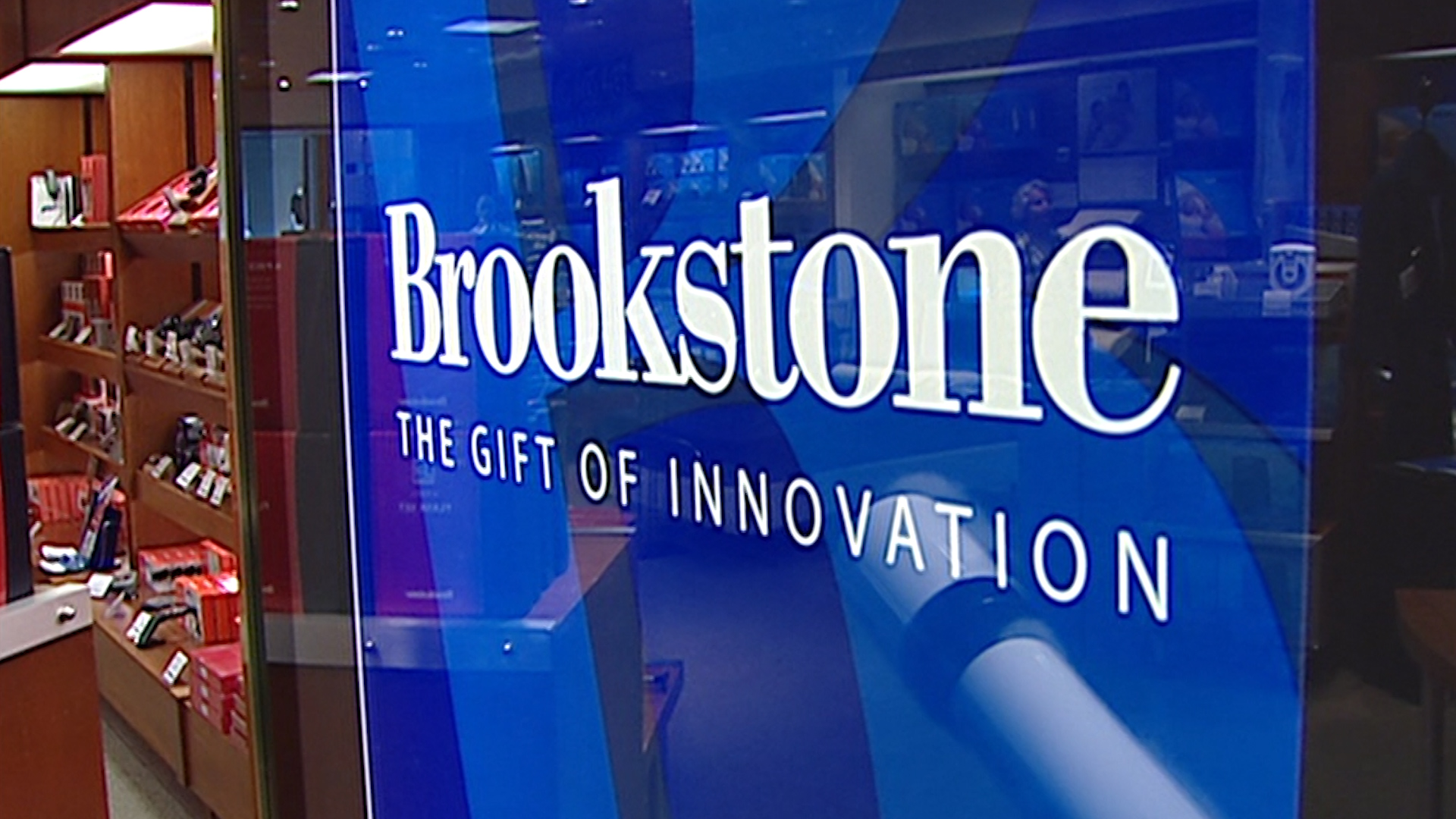 Brookstone may be deemed as one of the pioneers in the mail-order industry especially for the quality home, office, and personal products. Because of the inherent culture of innovation etched in Brookstone's longtime existence, the company has helped several innovative makers and brands to spring forth in the market. To name some, there is Segway, iRobot, Parrot, Tempur-Pedic, Fitbit, Sphero, and even Indiegogo just to name a few. If people want to see the next big thing they only have one company in mind -- Brookstone.
Perhaps one of the best development in Brookstone is the spin-off Brookstone Design USA where the brand names BIG BLUE Audio, PUREION, DASH, FoM, n-a-p, BioSense, max, FLIGHT FORCE emerged. As the company says 'the only thing we like as much as discovering new products is inventing them and bringing them to customers all over the world.