How to Use Cole Haan Coupon Codes?
You can enjoy some of the best name brands when it comes to both men and women wear, scarves, outerwear, sunglasses, hosiery, and footwear. It is imperative to ensure that coupon codes are authentic and clear by checking with the official website of the company. Also ensure that key in the code correctly to avoid unnecessary repetition and loss of time. A step by step process on how to do this is as follows.
1. Check out the site for some of the coolest clothing offerings
2. Browse through the product categories to make your pick
3. Add the product or products of your choice to the shopping bag and then go to checkout
4. Enter the coupon code correctly and you are on your way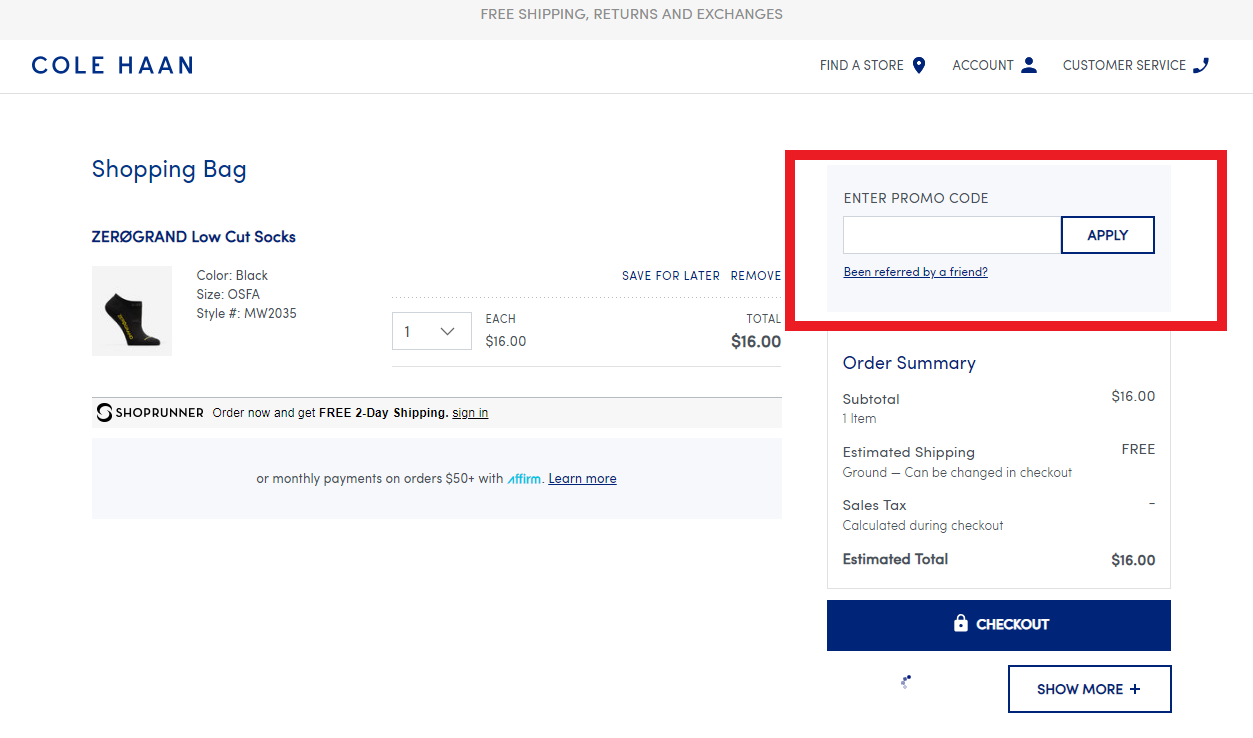 How to Save from Cole Haan?
Saving money on your clothing and accessories has never been this easy, shop at Cole Haan today to get dream prices for some of your most desired clothes and accessories. Men can get great designer pants and shirts for that executive look as well as casual wear for that lazy day. Women can also get trendy bags and shoes as well as nice looking tops at great prices using Cole Haan coupons and promo codes. You can rest assured that Cole Haan has all your clothing needs covered with an ability to provide variety both in terms of style and size.
Cole Haan Review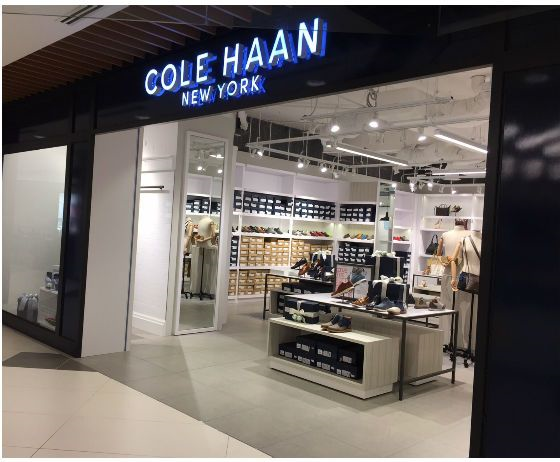 Trafton Cole and Eddie Haan conceived the idea of Cole Haan back in 1928 and their creation has grown in lips and bounds since then. Fast forward to 2012 and the company was acquired by Apax partners worldwide LLP for a reported 570 million after Nike Inc. withdrew its stake in the company. The company has its new headquarters in Greenland, New Hampshire. Cole Haan credits the Horween leather company as one of its biggest partner in the supply of leather to the company. Cole Haan also has other notable partners in Nordstrom, Zappos, shoe carnival, Macy's, Neiman Marcus, Lord and Taylor, and Hudson's Bay Company. Cole Haan has also collaborated with designers and athletes to further make its mark in the industry. In 2009, Global tennis star Maria Sharapova headlined Cole Haan's advertising campaigns which have served to endear the company to a lot of tennis lovers. Some of the biggest offerings currently available include;
1. 25 percent off for goods worth 100 dollars and more
2. 10 percent off to celebrate Canadian Thanksgiving
3. 10 percent off your next order when you sign up on email
4. 15 percent off for students registered with unidays