How to Use Blueprint Registry Coupon Codes?
Unfortunately, Blueprint Registry is not a store in and of itself. It is a registry where you kind of bookmark stuff you want (create a wish list) for others to see and buy them for you as gifts. Therefore, you cannot apply a Blueprint registry coupon code to anything on the website. You cannot also buy yourself any of the gifts on the site.
However, these facts do not mean that registering on the site is a useless exercise. To the contrary, being a member of this registry may be your fastest way to get one of those expensive items you have been wishing for as different people can contribute to your gift as a group to get you what you want. Check out the next section for more information.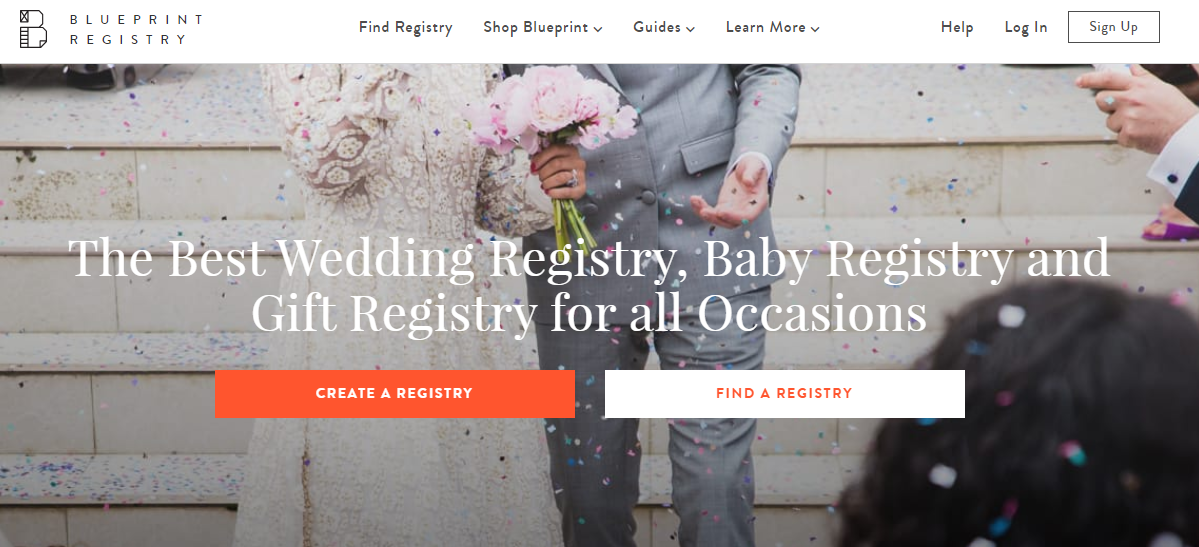 How to Save from Blueprint Registry?
Here is how you will save money with this brand.
1. The gift registry: The idea behind Blueprint is to enable people to save gifts and to make it easy for others to buy the gifts for them. So just by creating your registry on this site, you will be saving.
2. The cash registry: You can start a cash registry on the site and detail your project for people to donate. It is basically like a Go Fund Me but for special personal projects. You can raise the cash for anything and use it to save on your wedding, honeymoon, anniversary, or trip to Europe.
3. The completion discount: If you set up a wedding registry, you will receive 10% off Blueprint Registry coupons on select items in your registry for up to 12 months after your wedding.
Blueprint Registry Review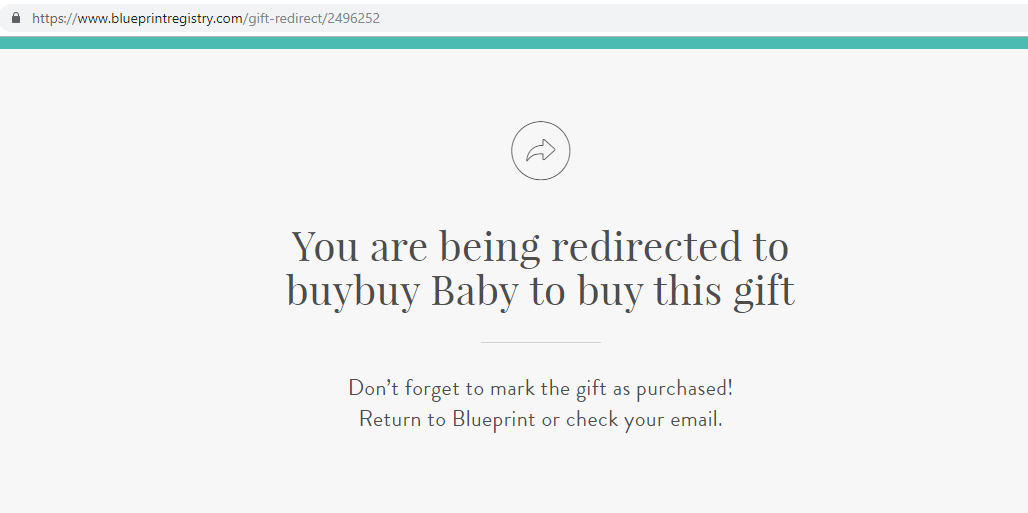 Blueprint Registry is a wedding registry, a baby registry, and a cash funds registry that was founded in Seattle in 2013 by Lizzy Ellingson It was recently acquired by David's Bridal.
The company is basically a gifting platform that allows users to create a wish list and share it with friends so that they can help them buy the gifts they want for their weddings, baby showers, and other events/ needs. The wish lists are directly linked to major retail sites enabling well-wishers to buy gifts directly.
There are no Blueprint Registry coupon codes to use but there are other ways you can save money on things on the site. There is also the 10% discount coupon that you can get on select items on your wedding registry.