How to use Coupon Codes
If you come across Chipotle coupons, you can use its code so as to save money from here. Read on to find out more.
Visit their official website www.chipotle.com to see their promotions and latest news.

Register using your email to be on their mailing list so as to be notified when there are savings, coupons, deals, plus menu changes.

If you want to redeem some coupon code or also gift card at Chipotle you need to begin by clicking upon the huge, brown "ORDER NOW"button present on the top right area of Chipotle's main page.

After this, select and customize the order.

When this is done click "ADD MEAL TO BAG" option.

A window will appear and you need to click upon the "CHECKOUT" option present at the bottom.

For those who have never actually ordered online via Chipotle before, a prompt will appear asking you to create your account with the website.

When you have filled all necessary information, then click upon "CREATE ACCOUNT" option.

You will be led to the checkout page.

If you want to redeem some gift card then verify the restaurant that you wish to pick up the meal from and also your pickup time.

The payment section will then come.

Find the small link which says "Change Payment Method."

After this, click on "Add a Gift Card."

Enter the number of the gift card.

A ReCAPTCHA may appear that you will have to solve.

When this is done, complete the checkout procedure like normal.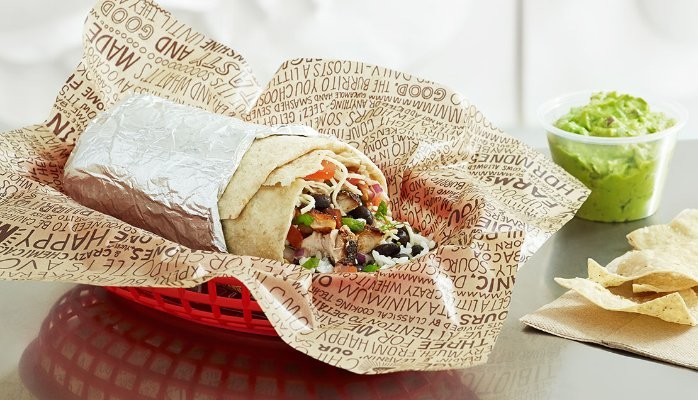 How to Save from Chipotle Mexican Grill?
Chipotle provides wonderful seasonal savings. Like $2 burritos when it is Halloween, and deals when it's Thanksgiving and Christmas, using printable coupons located on their website. You can register using your email to get on their mailing list, present on their website. You will then be notified when there are any menu changes, savings, coupons, as well as deals.
They have a mobile offer that is available through a Smartphone device. You will get offers through text links. You can save the offer on your device. These orders are valid for only one use. It is possible to redeem the offer till the expiration date plus time shown on the offer and at some participating Chipotle restaurant. If you want to sign up to get Chipotle updates along with offers via mobile text you need to go to the footer area of Chipotle.com allowing you to sign up to receive text alerts.
Check out the Chipotle Rewards Program. You can get a Chipotle Rewards Loyalty Account. Chipotle Rewards can be used by legal residents present of the 50 United States plus the city of Washington, D.C. It is up to Chipotle to limit enrollments nevertheless. You need to be above 18 years to participate. You need to accumulate loyalty "points" which allow you to get Chipotle Rewards benefits, or maybe "Rewards" and at participating Chipotle restaurants located in the U.S. plus Canada. You can earn additional rewards sometimes via special challenges and other promotions. Check out terms and conditions for their Rewards Program.
Chipotle Mexican Grill Review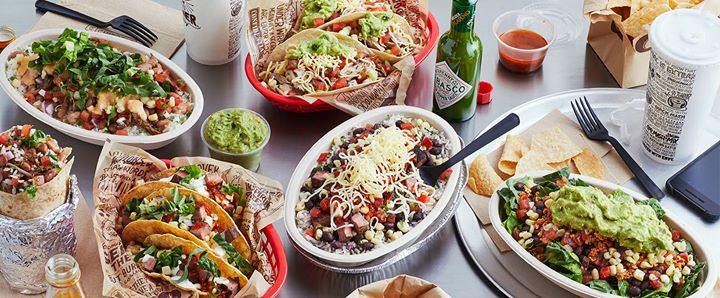 Chipotle tends to be a fast along with casual food restaurant chain. It has many eateries and is regarded as a huge company present in the United States.
You can find many options on its menu consisting of inexpensive Mexican food, salads, along with vegetarian choices.
You can save money at Chipotle in some ways.
Sign up on their website to get promotional news and mobile offers.

Look out for their coupons that you can use.

Join their Rewards Program.