How to use HP Coupon Codes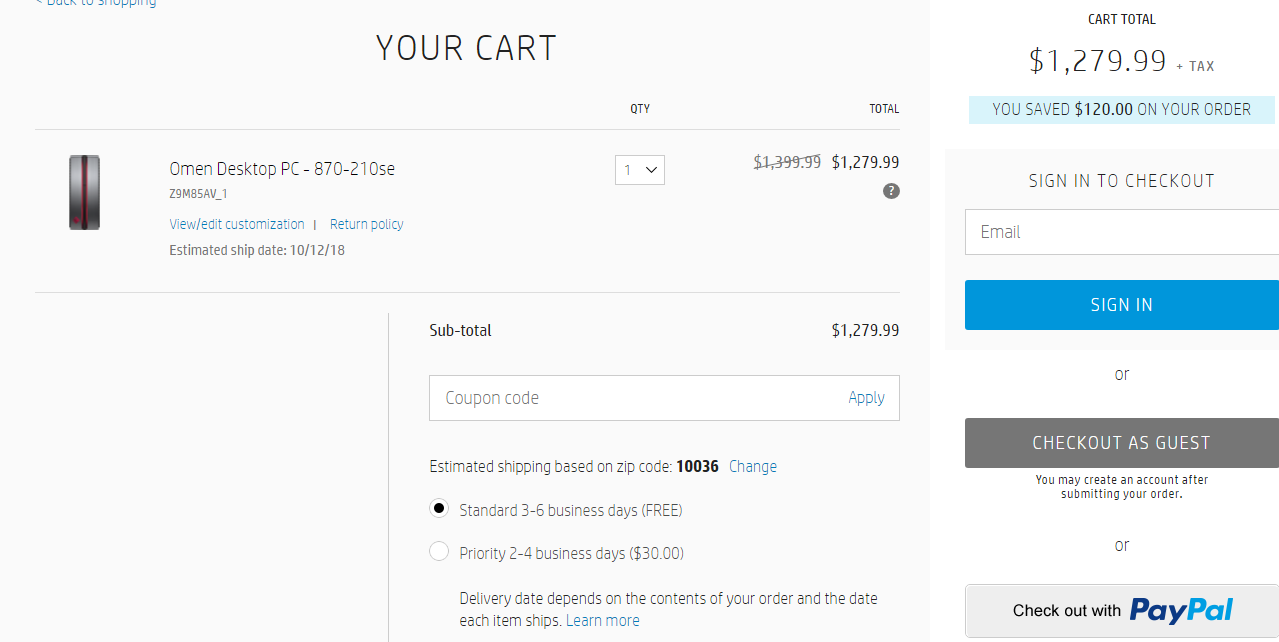 Buying a computer can be expensive, especially when you want the right make and model that will not disappoint you. In any case, you need to ensure that you save as much as you can during your purchase. One of the ways that can help you save as many bucks as possible is by using coupon codes during purchase. These are special offers designed by HP for its customers to help them enjoy discounts and benefits during purchasing. If you have a coupon code, here's how to go about it:
1. Go to store.hp.com.
2. Look for the product you want to buy.
3. Customize its attributes.
4. Add to cart.
5. Go to cart and check your order summary.
6. Ensure that everything in the summary is as you've ordered to avoid disappointments.
7. Below your order summary, there's an option to add a coupon code.
8. Enter your code and click applies.
9. If the code is valid, the discount will be reflected in the total price.
How to Save from HP
Computers and electronic devices can take a toll on your finances if you're not careful. You may spend more than you had anticipated especially if you don't become as frugal as possible. To avoid this, you need to be vigilant of ways that can help you save as much as possible. There are a variety of ways that you can use to save some bucks when shopping in HP. Here are some of them.
1. Watch out for select products with discounts. A lot of times, HP has selected some products which have massive discounts on them. This offer is displayed on their site and you can easily identify them. Ensure you take advantage of that offer.
2. Sign up. When you have an account on their website, you become the registered customer in their database. This way, you get to receive discounts and special offers directly sent to you. These are personalized and designed specifically for you.
3. Use coupon codes. Coupon codes are a great way to save some huge bucks. They're special offers designed to incentivize customers to purchase from HP. With coupon codes, you can save up to 50% of the total price of the order. Get yourself some HP coupon codes here.
4. Watch out for shopping holidays. During shopping holidays, there is a myriad of promotions running around. With these, you get to enjoy massive discounts, offers, and promotions that aim at increasing their sales. You can buy some products at throw away price. So next time you want to rush buying something, just have a little patient and wait for that Black Friday.
HP Review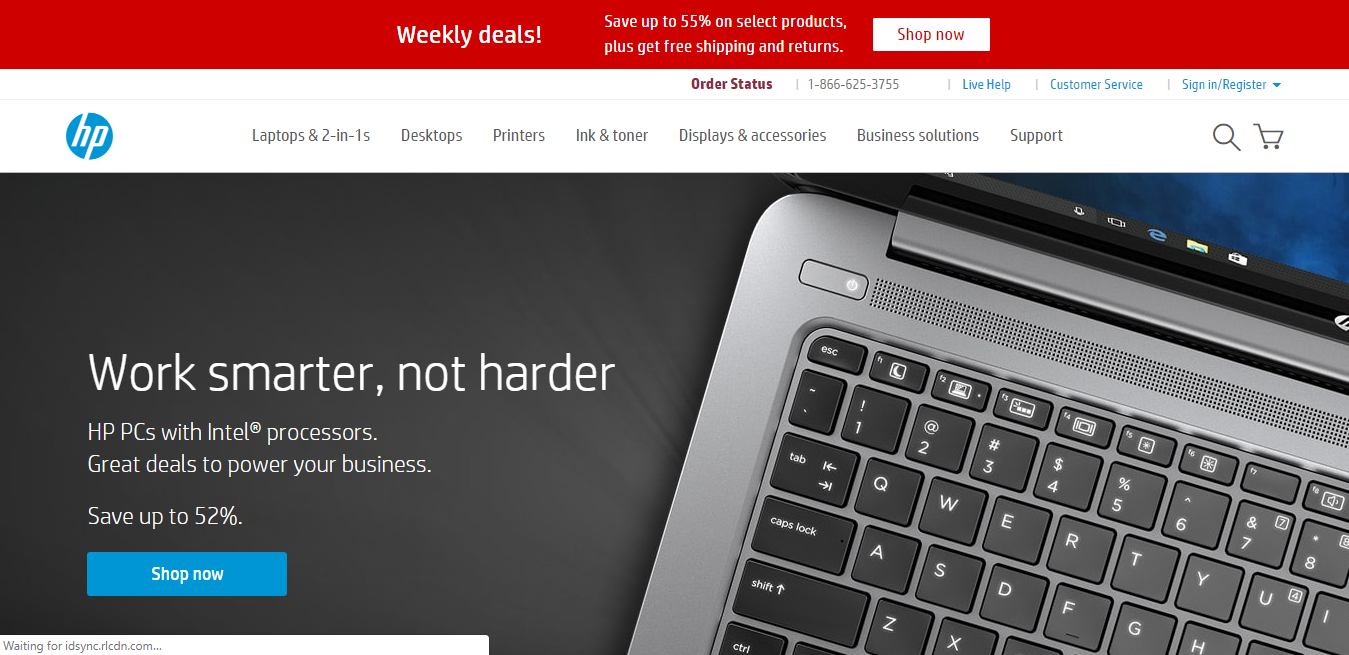 HP Inc. is an American producer and seller of technology products such as personal computers, printers as well as 3D solutions. They have been in the business for over 90 years. Originally, the company was known as Hewlett-Packard which later split in 2015 to form two companies. The HP Inc. and the Hewlett-Packard Enterprise. The two trade separately at the stock market.
HP Inc. is mostly involved with the computer side of things, while HPE focuses on the business aspects. HP is found in almost all countries in the world with their products enjoying massive customer approval ratings. Most of their revenue comes from the notebook computers.
In 2016, they released the Omen computers, which are a game-focused type of personal computers targeted at computer games players. These are high-functioning, high memory, high-power computers with advanced computer game graphics.
HP Inc. bought Samsung Electronics Printers' division in 2016