How to Use TeeFury Coupon Codes?
TeeFury with 707,401 followers over Facebook and 66.6k followers over Twitter has surely made a buzz in the contemporary market of creative clothing designing. TeeFury does not only come up with lucrative coupon codes and promotional offers but also is unique in exposure for newcomers.
Here is how you can maker proper utilization of each TeeFury order:
1. Go to https://teefury.com/
2. Search for your favorite product either from the top right navigation bar or from the homepage rows.
3. Hover over each product and you will get to see similar products of that kind. Select your style and your size and click on 'ADD TO CART".
4. An 'MY CART' pop-up will open where all the shopping details will be shown. Click on 'CHECKOUT' to reach the 'Your Shopping Cart' page.
5. Click on 'PROCEED TO CHECKOUT'.
6. At the right section of the page, there will be an option to add the discount code. Add your favorite code and pay just for the discounted amount!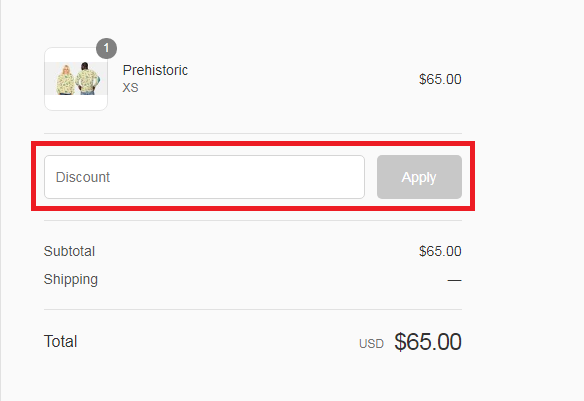 How to Save from TeeFury?
How would you feel to be thanked by your favorite brand and also to be rewarded for your constant support? TeeFury is giving exactly so. Use TeeFury coupon code 'THANKS2U' and avail flat 10% off on all the products across the website. They have taken a great employee-friendly initiative by paying its artist $1 for each shirt sold. TeeFury brings to you new design of parody, social commentary, and satire on every 24 hours. Each TeeFury Tee Shirt is priced at $11 for 24 hours on the day it's released.
TeeFury Review

Every night at midnight, the present set of TeeFury designs are revised and the time zone followed is Eastern Standard Time. The time is 11 PM for Central, 10 PM for Mountain and 9 PM for Pacific. Every day, TeeFury comes with thousands of design collections developed by hundreds of young artists. 'Grab Bag' is an unusual initiative by the TeeFury people TeeFury is a mystery tee box where you the quantity and the size of your tees (one grab bag equals to one tee) and the design will be chosen by TeeFury for you! Each of the TeeFury products is made from double-needle hems 100% polyester.
Want to save an extra 15% with the minimum effort? Sign up to your TeeFury account and subscribe to their email list. Could saving be simpler ever? But, yes; as all the products except the same day launches are at final sale. Therefore, it is highly requested to check twice before the size and style. All the TeeFury products are printed and distributed in the USA.