How to Use Aldi Coupon Codes?
Shopping online is currently unavailable. This is why you can't use Aldi Coupons online at this moment. However, customers can visit the website and create a shopping list of items to be used later. Here is how to do it.
1. Just click on the product on the landing page.
2. On the next page, click "Add to Shopping List".
3. This can be printed afterward and brought to the store for purchase.
4. At the store, you can show your printable coupons with your shopping list to get discounts.
How to Save from Aldi?
As mentioned earlier, all Aldi products are discounted. Visit the website for the product list. (Prices can be viewed in store.). Gift cards are offered in all ALDI branches. Prices range from $5.00 to $100 each. Visit any nearby ALDI store branch for inquiry. Currently, gift cards are not available online. Additionally, once a customer has an Aldi gift card, various grocery store items can easily be purchased from any nearby ALDI U.S. branch. Keep in mind that though the gift card is reloadable, if it is not funded within 30 days, it will be deactivated and rendered unusable. Visit the store for further usage instructions. The gift card balance can be checked on the website. Customers can also visit any of the store branches for inquiry.
Aldi Review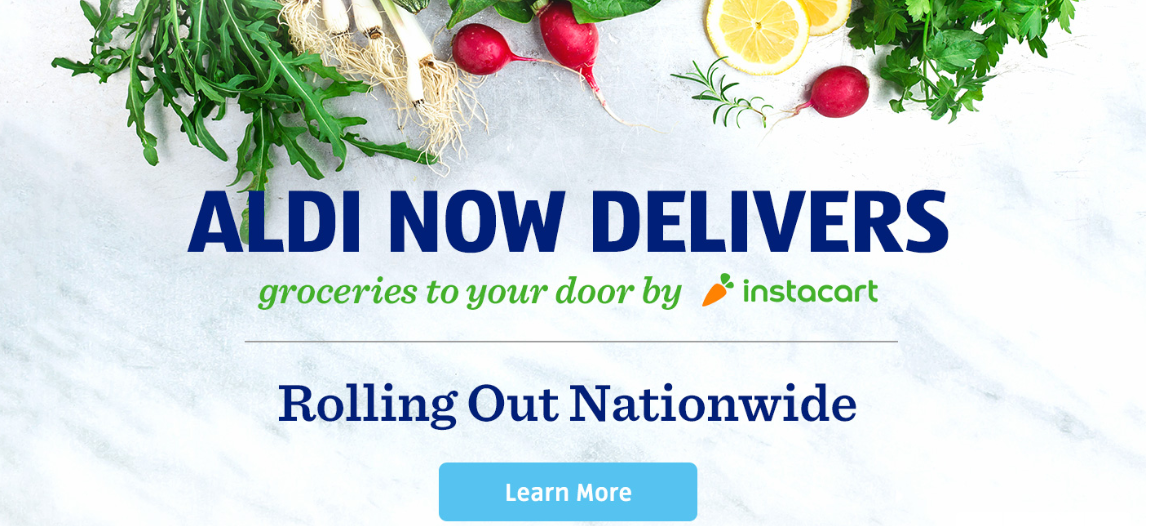 The ALDI grocery stores can surely provide customers all that a family would need. They offer everything from baby food to adult beverages. However, the store does not offer popularly branded products which can be quite disappointing for some. Detailed descriptions of the products and their ingredients could be seen on the website. This being said, for safe and healthy food choices, this is the store to patronize. Shopping here will surely not be a regrettable experience. The website is very simple and easy to use. Although you can't purchase from the website it gives you everything that you need from a website. You can browse through different categories easily. Find their popular and new items on the site. You can make a shopping list and print it.
1. Aldi products are store-exclusive brands. These items are already significantly discounted prior to release. Therefore, manufacturer and discount coupons are usually not accepted.
2. Subscribe to the email list from the Aldi and get the latest Aldi Coupons and promo codes right into your inbox.
3. Weekly Specials is another great way of saving money and enjoying good food on Aldi. When you go to the website you can find an option on the home page that reads as 'Weekly Special' this will give details on the top popular product in the week and it will mostly have a deal or discount that you can enjoy.
4. Gift cards and regional coupons related to seasonal events are offered periodically. Look into online and print advertisements for more information.