How to Use davines Coupon Codes?
You can buy Davines products from salons near your or order online from Davines website. To redeem your code:
1. Choose the Davines coupon that you want to use by clicking on the box that says 'Get Deal'
2. Copy the code that will appear and begin shopping at the Davines website.
3. When you get to the checkout page, you will see a 'gift cards and discount code' box.
4. Paste your code there, click 'Apply,' and watch it bring down your total bill.

How to Save from davines?
1. Follow Davines online. An easy way to get Davines coupons is to regularly visit their social media pages. The store has active Facebook and Instagram pages where they post a lot about their products. If you want to be the first to know about the latest deals and offers, including Davines coupons to help you save like and follow them.
2. Buy from the salon. If you don't want to pay for your items to be delivered simply use Davines website to find a salon around your area that you can go to and buy your hair products.
3. Download their App. Davines has a mobile app that you can use to purchase your items on the go. Through the app, you will get to know of offers you can take advantage of to save.
4. Sign up for the newsletter. Before you buy your Davines products subscribe to their newsletter. When you subscribe you'll receive regular emails from Davines with the latest news, offers, and Davines promotional codes to help you save. The Davines newsletter is free to subscribe to.
5. Hairdressers and stylists discount. Are you a professional hair stylist? If you are one Davines offers you a 25% discount on all orders you make on their online store. You will also qualify for free shipping on any items bought. To get this perks you must prove you are pro stylist by sending a copy of a valid photo ID, at least 1 credential and a link to your website or social channel for Davines to verify you're a professional.
6. Free samples. With every purchase you make at Davines you will be given samples. You will choose which samples you want during the checkout process.
davines Review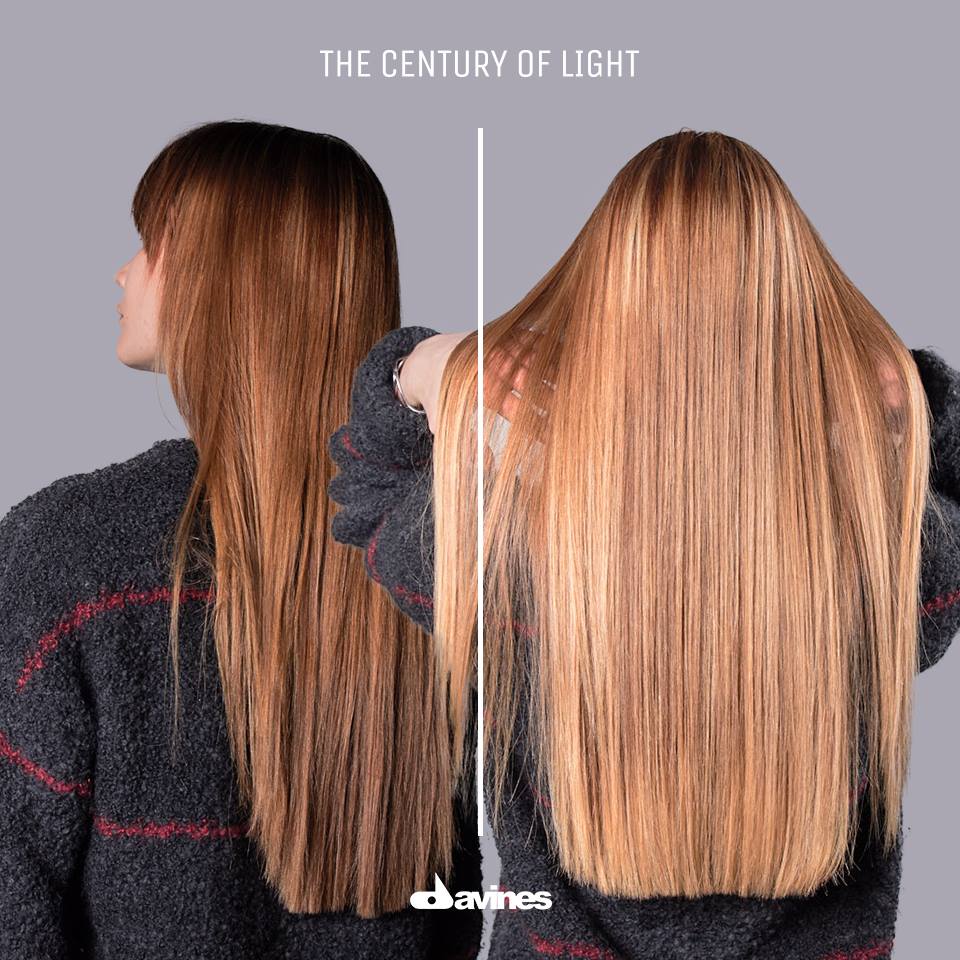 Whether you are looking for hair shampoos, conditioners, face and body products you can get them at Davines. While Davines is now a big brand the company still maintains the values which they started off with as a small family business. This value sees them maintain their promise to give all customers the best products for their hair consistently. Always eager to improve on their products Davines has an open door policy where customers and hair professionals can contact them if they have ideas to make their products better. With such a policy it explains why they are a high-end beauty brand because they are ready to listen to the people that matter their customers.
To get the best deals from Davines ensure you use coupons that you find on our site also subscribe to their newsletter to be the first to know about their offers.